Your Product. From Design to Manufacturing.
With over 200 years of combined experience, KAI's Product Engineers are ready to bring your product to life. We provide a full-service solution to our clients which includes Industrial Design, Electrical Engineering, PCB Design, Assembly, Prototyping, Manufacturing and Marketing.
Schedule Your FREE Product Design Consultation
We'll Bring Your Idea to Life
In search of a product development company? You've come to the right place. We simplify the process of turning an idea to life and allowing our clients to be part of the product development team. We guide you through each step of the way, from design, product engineering, manufacturing and even marketing.
Product Design Engineering Firm
KAI Engineering is a full service product development firm. From design and prototyping, to manufacturing and marketing, we will guide you every step of the way to make your product launch successful. Our U.S. based engineering staff, and in-house printing, design & prototyping equipment, ensure fast accurate product design.

KAI Engineering's suite of services is designed for inventors, entrepreneurs, or large established companies. No matter who you are, you will appreciate our expertise, fast turn-around time and extensive suite of services. Encompassing what a product design firm should be!
Our Approach
KAI Engineering is a Product Design, Engineering and Manufacturing Company. Our Services Include: Industrial Design, Electrical Engineering, PCB Design, Assembly, Prototyping and Manufacturing and Marketing. We Have over 200 years of combine experience making product for retail, enterprise and Industrial markets. Call Us Today For a FREE CONSULTATION.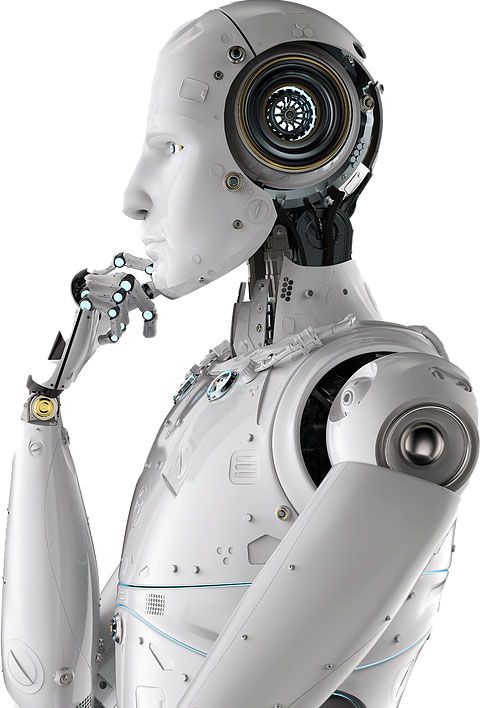 OUR PROJECTS
We are passionate about your product ideas and want to make your dreams into real marketable products. 

Developing a product from design to manufacturing is tricky business if you don't have the right development partner to walk you through the entire process from start to end. At KAI Engineering, we have senior product engineers with over 200 years of combined experience making products for some of the largest companies in the world.

We are passionate about your product ideas and want to make your dreams into real marketable products. 
BRANDS WE WORKED WITH

Custom Reviews
"After a couple years with an engineering firm who was unable to deliver I did some research and luckily came across John at Kai Engineering. He has been very communicative, transparent on all agreements and has followed through with deliverables. He has helped support my budding business with essential feedback and consistent professionalism. While my product is still in the process he has provided thorough engineered renderings and everything I need to get my prototype. While I continue to partner with him I wanted to let others know if they are in the market for a skilled and talented engineer to help bring their idea to market, I confidently recommend Kai engineering, as they are the firm to partner with!"

Lindsey L. | New York, New York
"I just received the prototype in the mail today, I'm BLOWN AWAY! It is everything we discussed and more!"
Brian Smith | Denver, CO
"I recently became involve with the folks at KAI Engineering to help me with an guitar amplifier design. John and his team are first rate. Technically they answered all of my questions, were very easy to deal with, and we came up with a design with which I am very happy. I would highly recommend them."
Paul Jackson Jr. | Los Angeles, CA
"The design is fantastic. I showed it to several friends, and they all loved it. Thank you for holding my hand through this process and educating me along the way. The SOW was very helpful."
Kim Ann | Santa Monica, CA
"Man, this company saved my ass. I dialed for engineers like most people do on the Internet and wasted so much money working with one engineer, that couldn't even finish a design. After contacting KAI, they told me exactly what I needed to do to get my prototype functional. I was so happy, that I hired them to help me with my marketing plan. We are about to finalize the prototype and launch a kickstarter campaign within a few months now, I'm very happy!"
Todd Ohtech | Tampa, Fl
KAI Engineering Amazon Products
"This Could Be You In Just 90 Days!"